Providing health care products and services to improve the general health of our society.
A healthier society with
more efficient care


Dedicated medical devices solutions provider with offices in The Kingdom of Saudi Arabia.


Global standards & Local operations

Consistently ethical business services.
Long term partnership
CEPCO Medical Services Co. is Saudi Arabia's gateway to the world of vital supplies, equipment and machinery in the healthcare space. We provide cutting edge medical technology across the entire spectrum of therapeutic environments, from public hospitals and care units to private practices serving all 13 regions of the Kingdom.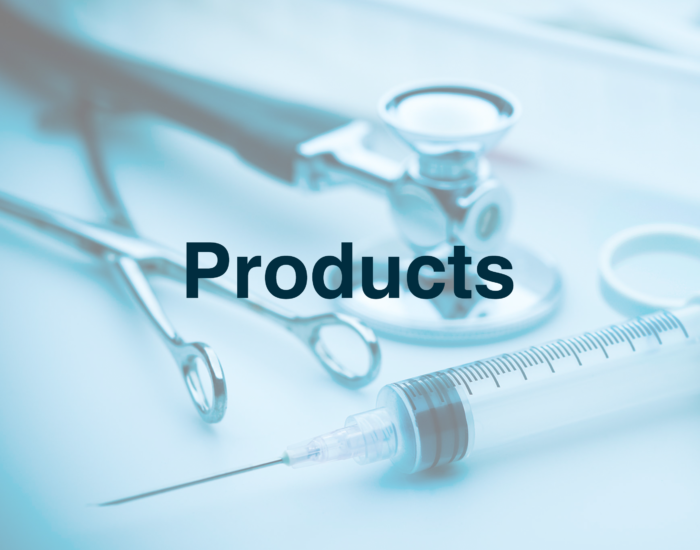 CEPCO has long standing relationship with Global partners which hail from North America, Europe, Far East Asia and Local Manufactures catering the needs of the hospital departments ranging from ICU, Pulmonology, Radiology, Ophthalmology, urology, Rehabilitation, Plastic Surgery, CSSD, Anesthesia and OB & GYN. We as a leading health care provider are very keen in expanding our expertise to other vital specialties.